Delectable (a poem)
by remysaverem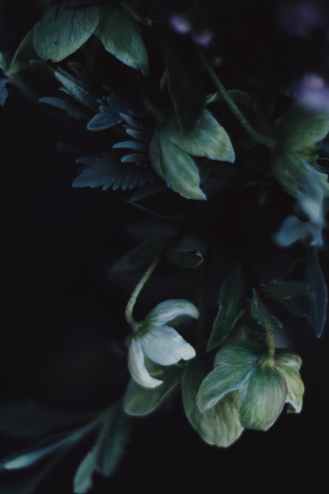 Photo Credit Nadezhda Moryak © 2020
What does community taste like?
Nothing acrid in the air,
finding a security buddy,
with whom to be a trusting pair.
A bit like donated pizza,
and pastries hand-baked with flair,
to stock the block or the rally.
Many ways to show we care.
Render bitter racists unelectable.
Bring their rancid policies to defeat.
Carry on, stirringly,
until victory is sweet.
The most delectable flavor
we can currently savor or chug
is being together at a rally,
a big astral group hug.
by Remy ©