Fresh Scent (a poem)
by remysaverem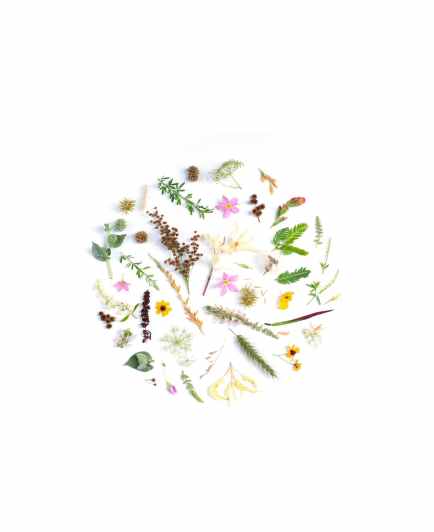 Photo Credit Evie Shaffer © 2020
What does community smell like?
Well, I'll tell you what it's not:
the noxious effect of tear gas
that fills our masks with snot;
the stinging splash of pepper,
whether sprayed or shot.
For firing those at peaceful protesters,
cops should be fired, on the spot.
No, it smells like Spring,
fresh, blooming things,
from group meetings to huge crowds.
From a Boop of goop
to our tremendous Troop,
raising our voices loud.
A whiff of independence
and autonomy.
A hint of interdependence
in groups of affinity.
A blend of spicy sentiments,
emotions raw, in need of soothing.
Determination,
activation,
motivation,
moving.
Aroma of our sharing skills,
from our medic kits to art.
The sweetest flower essence:
people bonding from the heart.
By
Remy
for BoopTroopEugene
6/14/20